Variety of Tea from the breathtaking tea gardens of Nepal.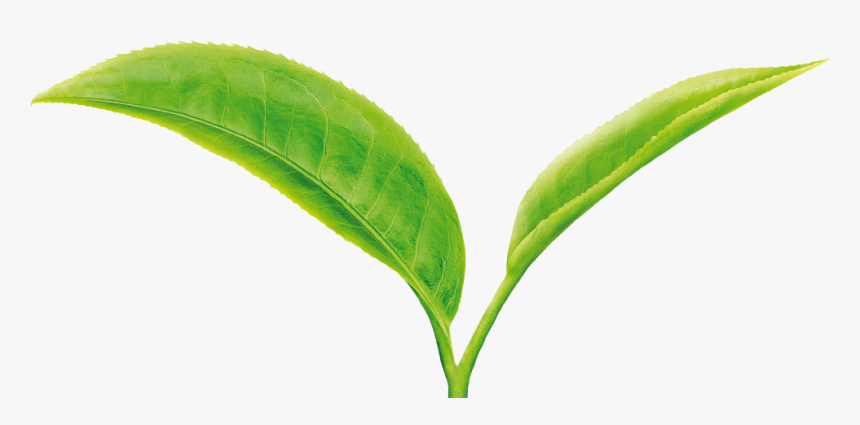 OTHER COMPANIES & CO-OPERATIVES WE WORK WITH
Click on 'View Products' to view Tea Products offered by their respective companies.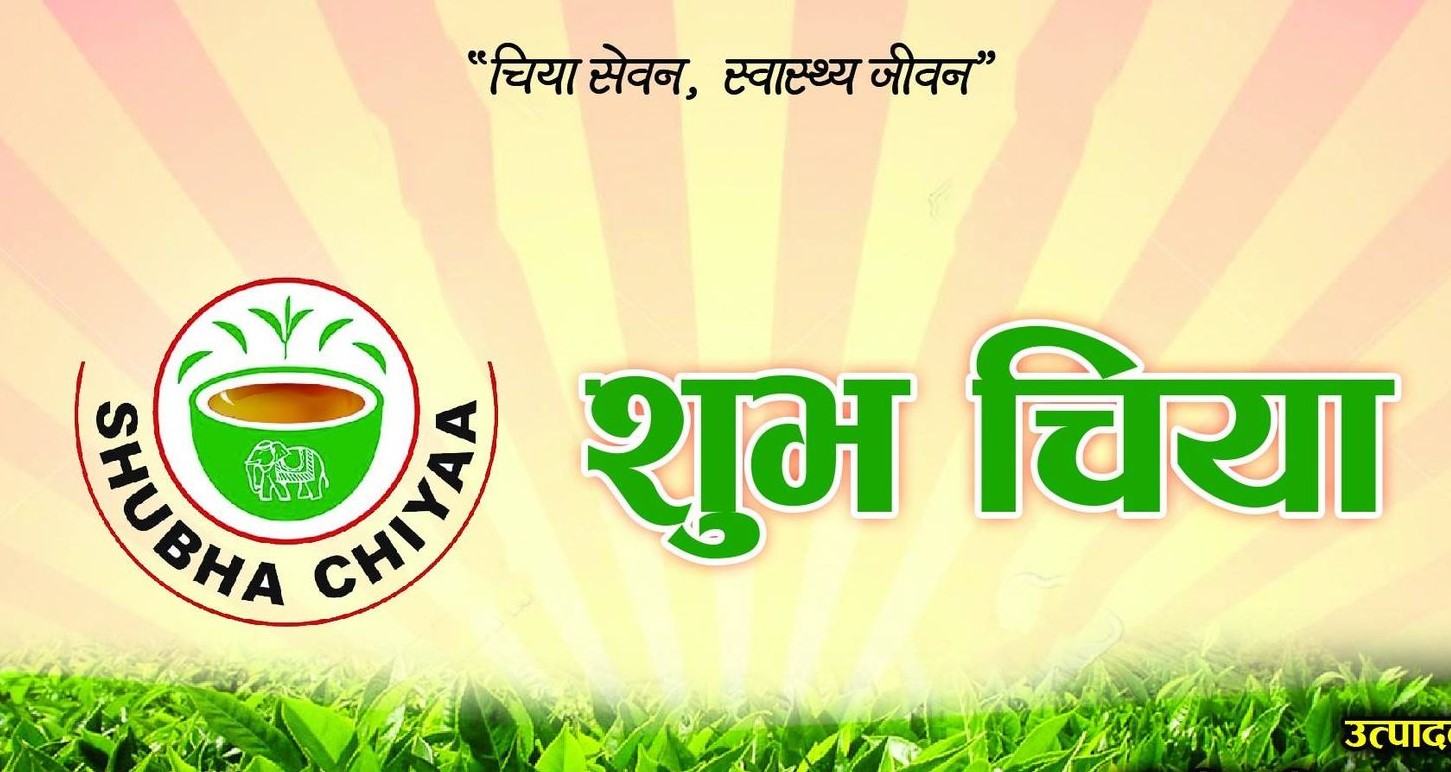 Subha Packaging and Suppliers
Subha Packaging and Suppliers Private Limited from Mechinagar, Jhapa has a range of products on offer. 
Click below to view them.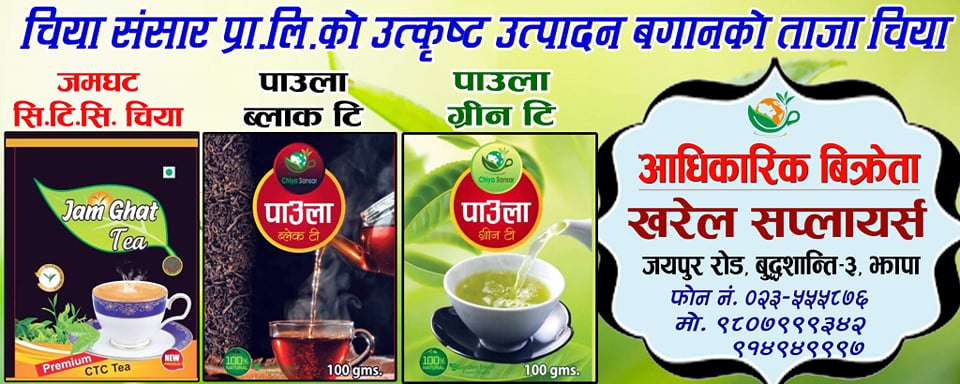 Kharel Suppliers
Jaypur Rd. W03
Buddhashanti, Jhapa 57200
BEST PRODUCTS WE HAVE TO OFFER RIGHT NOW.